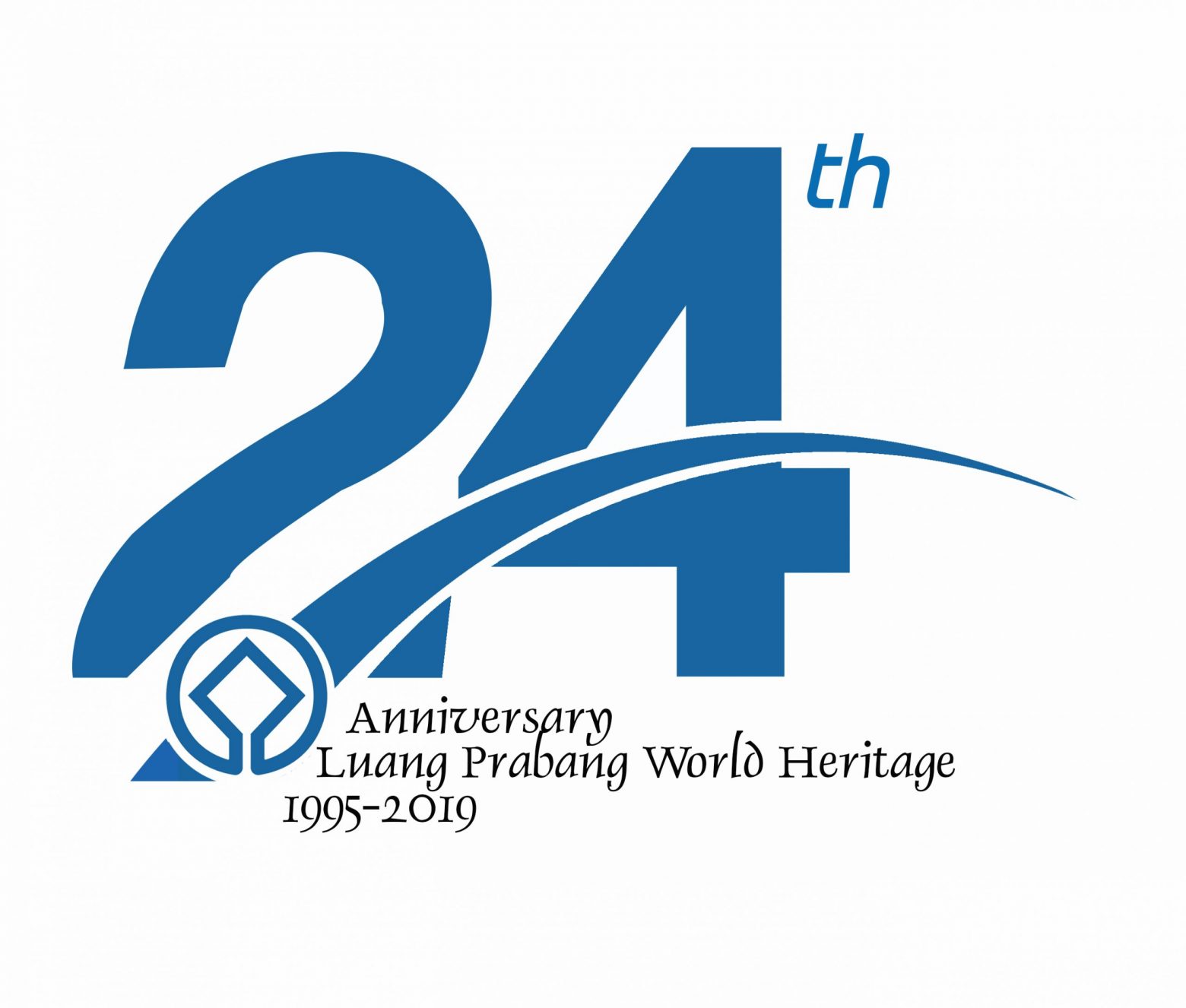 Luang Prabang, the ancient capital of Luang Prabang Province in northern Laos, lies in a valley at the confluence of the Mekong and Nam Khan rivers. Inhabited for thousands of years, it was the royal capital of the country until 1975. It's known for its many Buddhist temples, including the gilded Wat Xieng Thong, dating to the 16th century, and Wat Mai, once the residence of the head of Laotian Buddhism.
Luang Prabang was inscribed on the World Heritage list on December 9, 1995, at the 19th session of the World Heritage Commission in Berlin. Luang Prabang was recognized: "this city reflects the exceptional merger of traditional architecture and European colonial urban structures from the 19th and 20th centuries. Its unique urban setting is remarkably preserved, illustrating a significant step in the fusion of two different cultural traditions.
Cultural criteria defined by the World Heritage Committee, which helped to integrate Luang Prabang are:
Criteria (ii): Luang Prabang reflects the exceptional fusion of traditional Lao architecture and buildings of the nineteenth and twentieth centuries of European colonial style.
Criteria (iv): Luang Prabang is an outstanding example of an architectural ensemble built over the centuries combining the sophisticated architecture of religious buildings, vernacular buildings, and colonial buildings.
Criteria (v) The Luang Prabang urban unique is remarkably well preserved, illustrating a crucial stage in the fusion of two distinct cultural traditions.